Oh DAYUM(!) I am excited to share the album cover for our new single, "Shit's so Cool". This time around I decided to collaborate with my good friend and bandmate, Ryan Donahue (Saint Monday, The Dirty Moogs). The photo below is what Ryan was given as "material to work with". I of course had to go get punched in the face first, bruise appropriately, and then pose.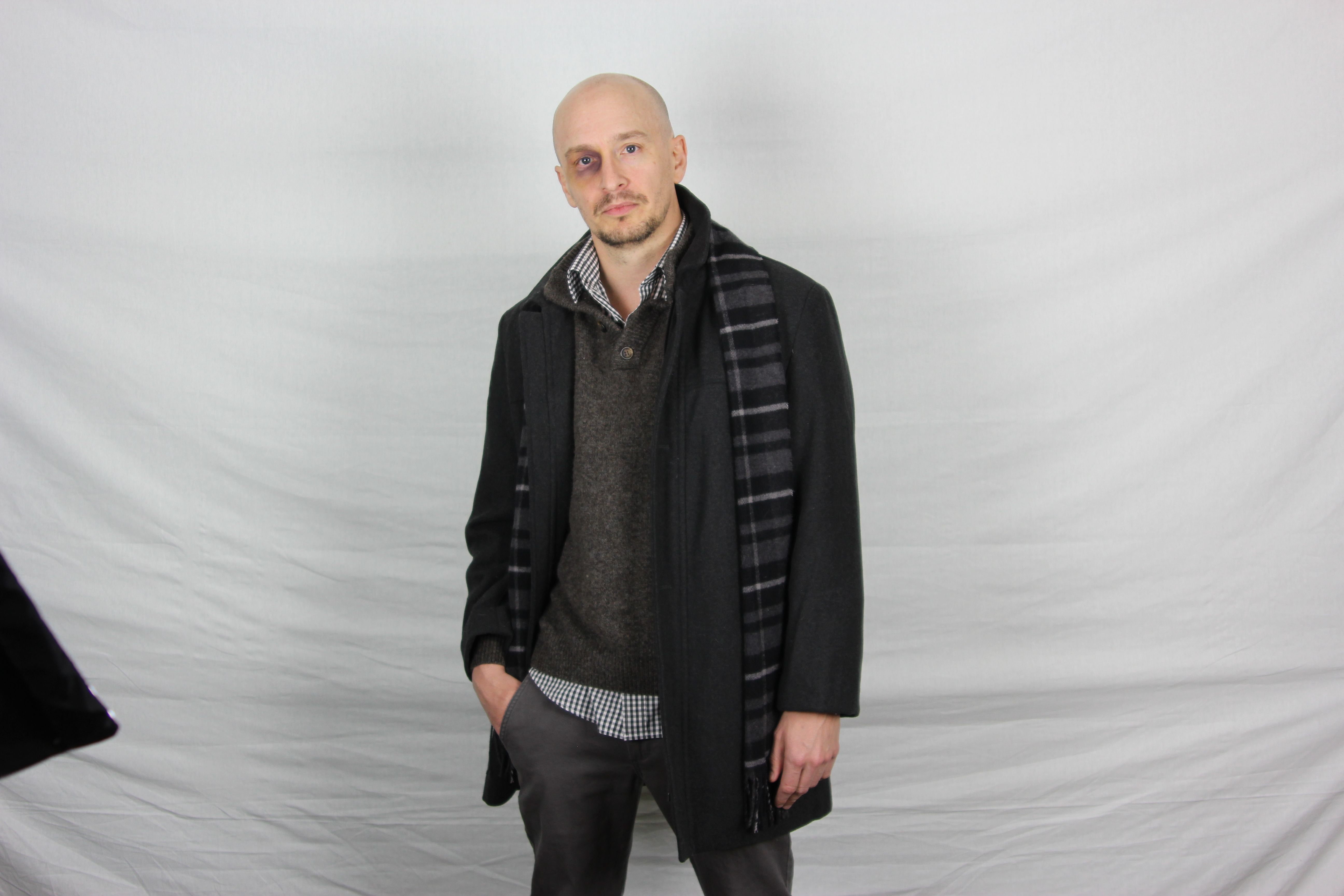 The song was originally titled "Sweet Hummingbird Food" because of the lyric that states "Girl, you're a tear on a cheek, sweet hummingbird food". I worried though that the title sounded a bit too "bluegrass" and actually misrepresented the flavor of the song. It didn't take me long to realize that if I work with an artist like Ryan, he would be able to visually represent that lyric, leaving me free to call the song by what I at one time considered as an alternative title, "Shit's so Cool".
So, the pic below is the final version for the cover of the single! I am so proud to have this represent my work! Thank you some much Ryan for your artistic insight! The single will be out soon and I can not wait to share it with the world!
Oh hey Ryan, "You're the only reason why all this shit's so cool"  *wink wink*